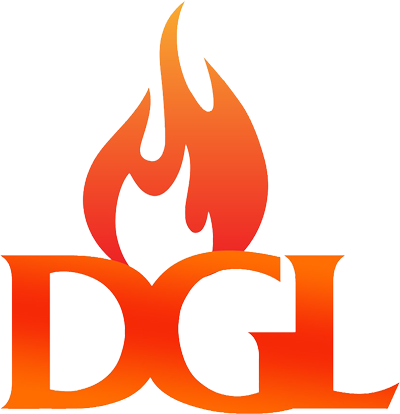 Transformational Kingdom Builder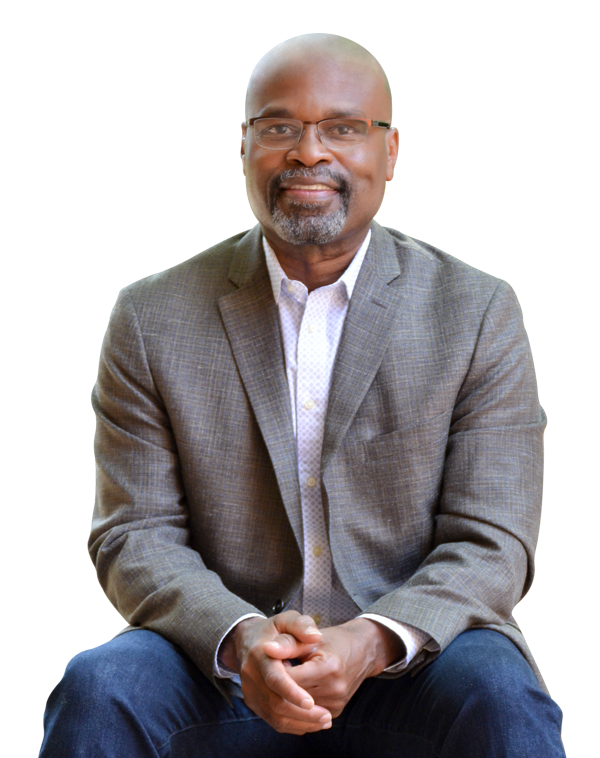 Building and Empowering People of Influence and Purpose
An Influencer of The Influencers
As your coach and biggest encourager, I will tap into the things that you have experienced in life, combined with active listening, then I construct a framework that begins to reveal who you are originally designed to be.  Together, we will  recognize the things that have hindered you from discovering the real you and overcome those barriers. As an influencer of influencers, we will dig deeper to empower you to not just influence others, but to effectively advance the Kingdom of God in your sphere of influence. It is not enough to be successful in a career or a business venture.
My approach includes both group and 1:1 settings where  discovery of true identity and divine purposes are key.  With sound biblical principles at the forefront of my training, along with the wisdom of God, it becomes a journey of discovery of your own authentic leadership style and gifts.  It is of the utmost importance to promote an atmosphere of integrity and confidentiality.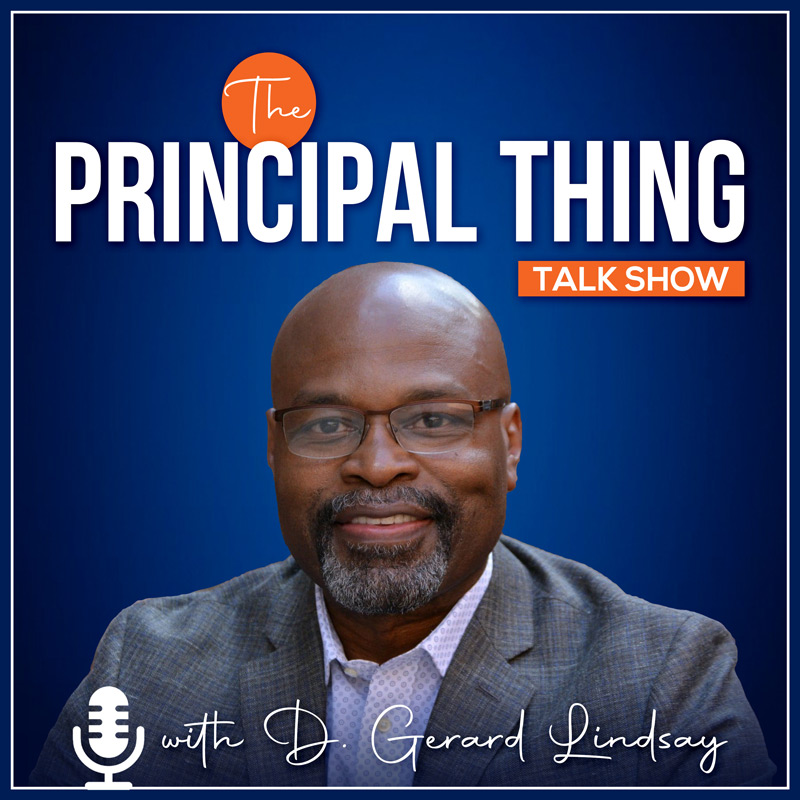 Where Wisdom Meets Purpose!
"The Principal Thing" Talk Show where Wisdom Meets Purpose!  Join Host D. Gerard Lindsay each week as he connects the dots from the Book of Wisdom in Proverbs that helps you to navigate life successfully and  propels you into divine purpose.  The Principal Thing launches each week on your favorite streaming platforms.  Please like, subscribe and click the notification button so you will know when I go Live on YouTube and Facebook Live for occasional special broadcasts.
If you'd like to join me on my podcast or have topic proposals to share, feel free to shoot me an email at [email protected] and we will respond swiftly.
Subscribe for our latest updates