Transformational Coaching Designed For Kingdom Leaders and Influencers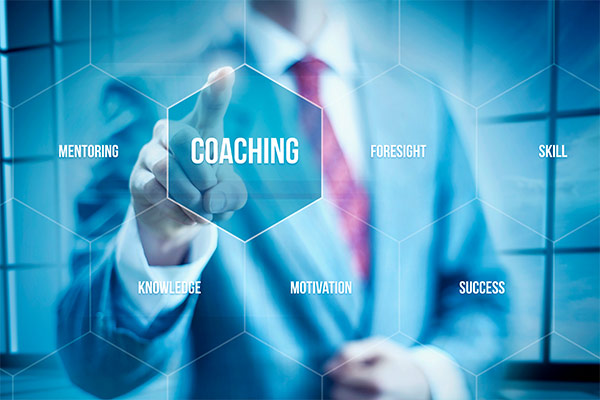 Are you a ministry leader?
I am intentionally targeting those leaders and influencers in the Church or community-based ministry leadership who desire to have greater impact on society (culture) for the Kingdom of God in their spheres of influence.  If that is you, I would be honored to coach you so that you are prepared for visionary and impactful leadership experiences.
What do i bring to the Table?
With over 20+ years of successful ministry leadership, I bring  a solid track record of innovative, biblically sound strategies and resources to your client/mentee experience.  Through a Spirit-led approach designed for ministry leaders and influencers, the wisdom of God will sharpen your gifts and ensure a greater impact and influence in the earth… and ultimately accomplish the God-given plans and purposes for your life.
What Problem Am I Solving?
Oftentimes, there is a lack of a solid understanding of one's true identity and the essential revelation of "Sonship" according to God's original design. By discovering this relationship-driven identity, the coaching experience begins with basic wisdom to help overcome adversity and realize your unique  purposes and exceptional  potential.  I coach wholeheartedly by partnering with God to facilitate discovery of all obstacles designed to block you so you can soar in your true identity and fulfill divine purpose.

Every client is very valuable to God and to me. I am very excited to partner with you to coach, guide and mentor you in a purposeful and tangible way. In essence engage with you as my client and impart truth by REAL conversations that reveal, empower and impact your audience and equip you to go and greatly impact those you're called to lead in your sphere of influence.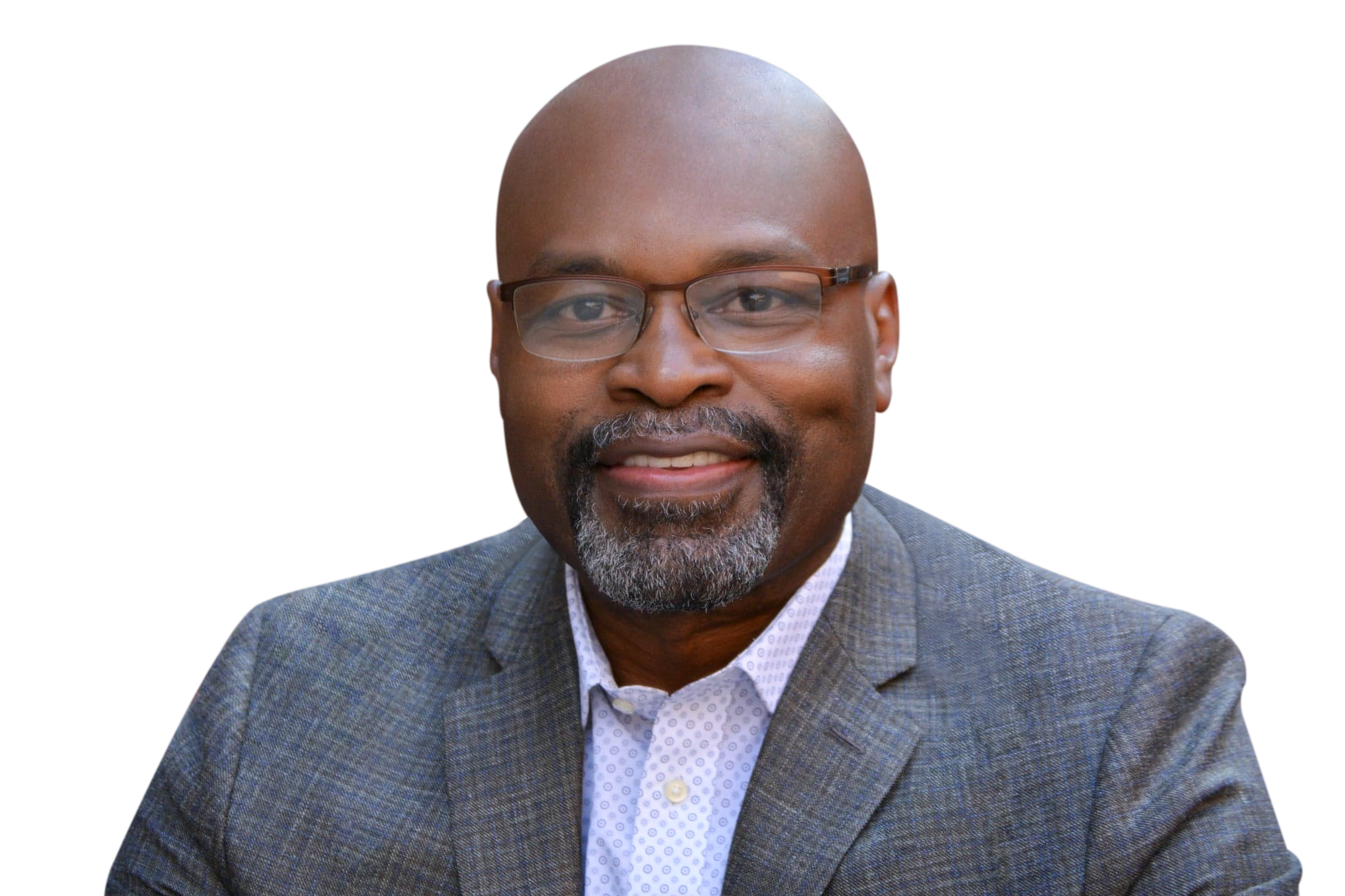 INVEST IN "YOU"
OPPORTUNITY LEVELS